Desire + Belief + Expectation = Success or Failure
That's the Success Equation, write it down. Dwell within it. Are you dreaming big enough? Are you truly believing that you can achieve it? Do you expect it?
With growing workloads, dissatisfaction in jobs, relationships, personal realities... it's not surprising that studies show that most people aren't happy with their lives. Or at the least, inspired to reach new heights. With a staggering majority of the population feeling the same way, it can only mean one thing. Our lifestyle needs to change. And that begins with awareness.
The Alchemical Academy will help you remember that you are only ever experiencing what you are a vibrational match to... always. Why does this matter? So that you can rewrite and become a MATCH! There is nothing you can't have. It's already ALL HERE. Change the energy, transform the manifestation of the mass. That's the definition of Alchemy.
What is it that you envision for your life?
Because you are so worth it!
INTRODUCING...
The Alchemical Academy
REMEMBER WHAT MATTERS THE MOST.
Learn how to disconnect from the noise around you and tune in to what's happening in your mind, body, and soul. We'll teach you how to:
Clear your mind with alpha meditative breathwork and journeys
Connect with the fullness of who you truly are
Align your vision with your reality
Share that wisdom with others if it's your calling
It's time to nurture yourself like never before.
YouTube Channel
SUBSCRIBE to The Alchemical Academy on YouTube and never miss a free workshop! Plus - get exclusive content and videos only available on our channel. 
VISIT OUR CHANNEL
FREE WORKSHOPS
Learn how to flow with the Laws of the Universe as the Soul Author of your Life. All levels of Alchemists are welcome!
CHECK THEM OUT
Join our Facebook Group
Connect and share with other Alchemists all around the world in our private Facebook Group. It's a Sacred Space to grow, ponder, and share during this time of rapid evolution through consciousness that our planet is going through.
JOIN OUR GROUP
Out of Your Mind Masterclass
Unlock the powerful 2-hour Masterclass and receive the 6 Creator Keys that will transform any aspect of your life: health, wealth, love, purpose, fulfillment... it's all here awaiting your activation.
ACCESS IT NOW
Your Magic Inside The Alchemical Academy
The Alchemical.Academy is a consciousness accelerator portal that will offer not only my courses, but yours too! Don't have courses yet... creating them is included when you become a mentor. Don't want to teach, but instead, receive commission for sharing this lifechanging Academy with others? The mentorship includes that too!
WATCH THE WEBINAR NOW
The 4 Commitments to Mastering Manifestation
If you're on the path of self-mastery and finding it too slow, frustrating, unfulfilling, or you simply want to rapidly release resistance and align with your visioned best life...
Register for this Free Mini Workshop.
REGISTER NOW
How to Build a Wellness Vortex
The Wellness Grid isn't a nebulous dimension it's a visceral one. You can experience peace, joy, passion, and Quantum upgrades into total wholeness using the techniques and extraordinary device that I will share during this free event.
REGISTER FOR THIS FREE EVENT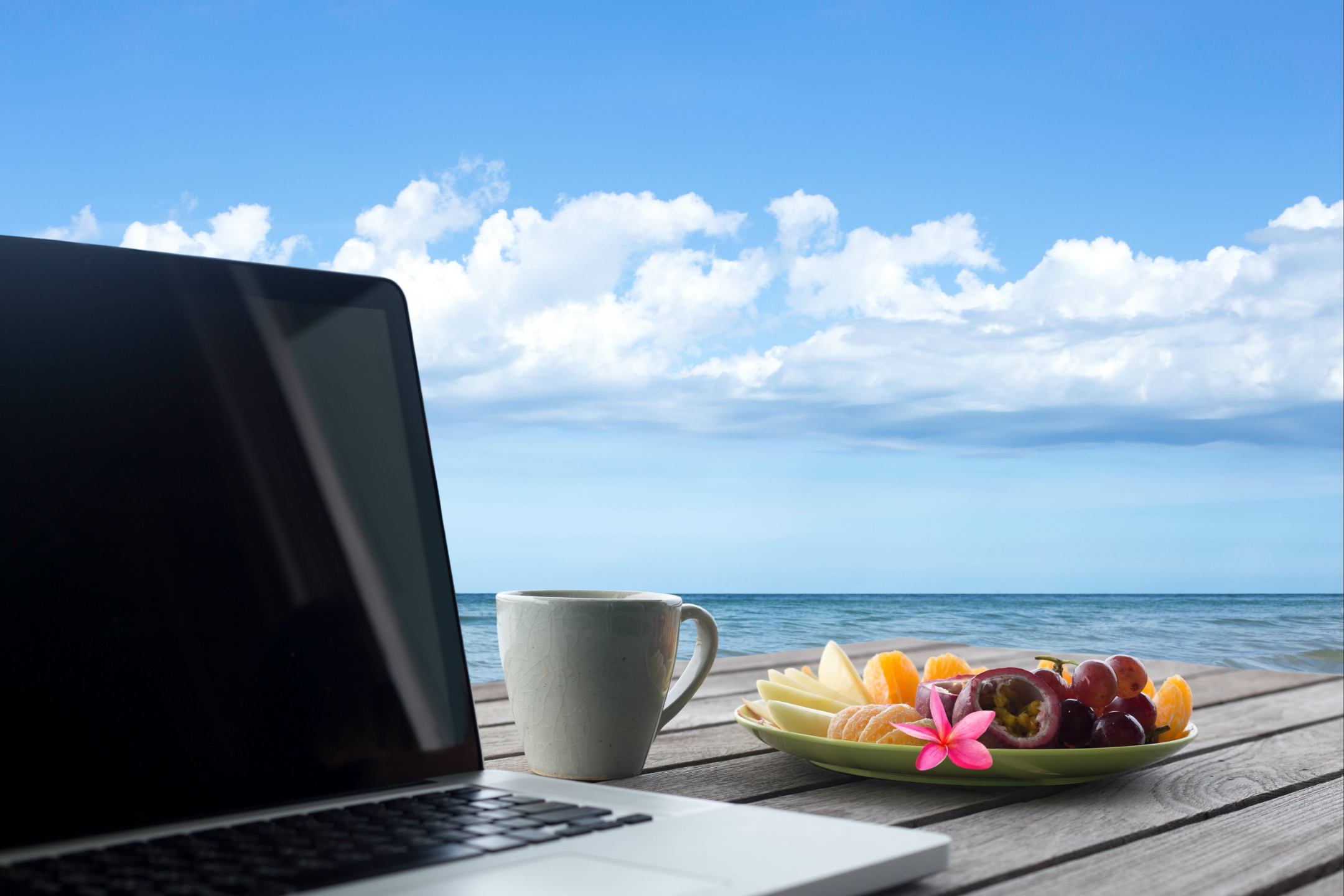 The Frequency Wand Bliss Biz
Hire Yourself for $1K weekly* Making a Difference in the World with The Frequency Wand. This revolutionary new technology is like a "med-bed" in your hand. The Testimonials speak for themselves and are lifechanging. 
*Expected weekly income based on the 3, 6, 9 marketing plan explained inside of the Webinar.
WATCH THE WEBINAR NOW
Playing the Visionary
If you're an influencer who leads with your heart and intuition, congratulations on magnetizing this priceless information! 
The illuminated path to your Bliss Biz and planetary contribution.
3 Reasons Your Vision Lands (and why it doesn't!)

3 Keys to Growing a Sustainable Bliss Biz doing what you love

The Success Equation
Water's Role and Superpower

Plus! A powerful activation is included
UNLOCK THE WORKSHOP NOW
CONSIDERING ENROLLING AS A LIFETIME MEMBER?
If you enjoyed the free workshops, consider this. When you become a lifetime member to the Alchemical Academy you unlock 6 of Anahata's most transformational masterclasses at a discounted rate... and counting.
That's right, as we add more programs to the mix, you're automatically granted access at no additional enrollment tuition. And as the lifetime membership increases over time, you're already in.
If you can see that you'd like to join a few Masterclasses over time, it just makes sense to become a lifetime member.
Take it a step further and enroll in the Rainbow Tribe for a year's worth of personal coaching from Anahata and the Mentors!
Are my results guaranteed?
Can I share course info with a friend?
Do you have any incentives if I refer a friend?
How many people will be in each group coaching session?
Can I apply my tuition in A La Cart Programs to upgrade into a packaged course?